Keep your money safe. Pay and send money to Mexico
.
Get your card using a Mexican or American ID.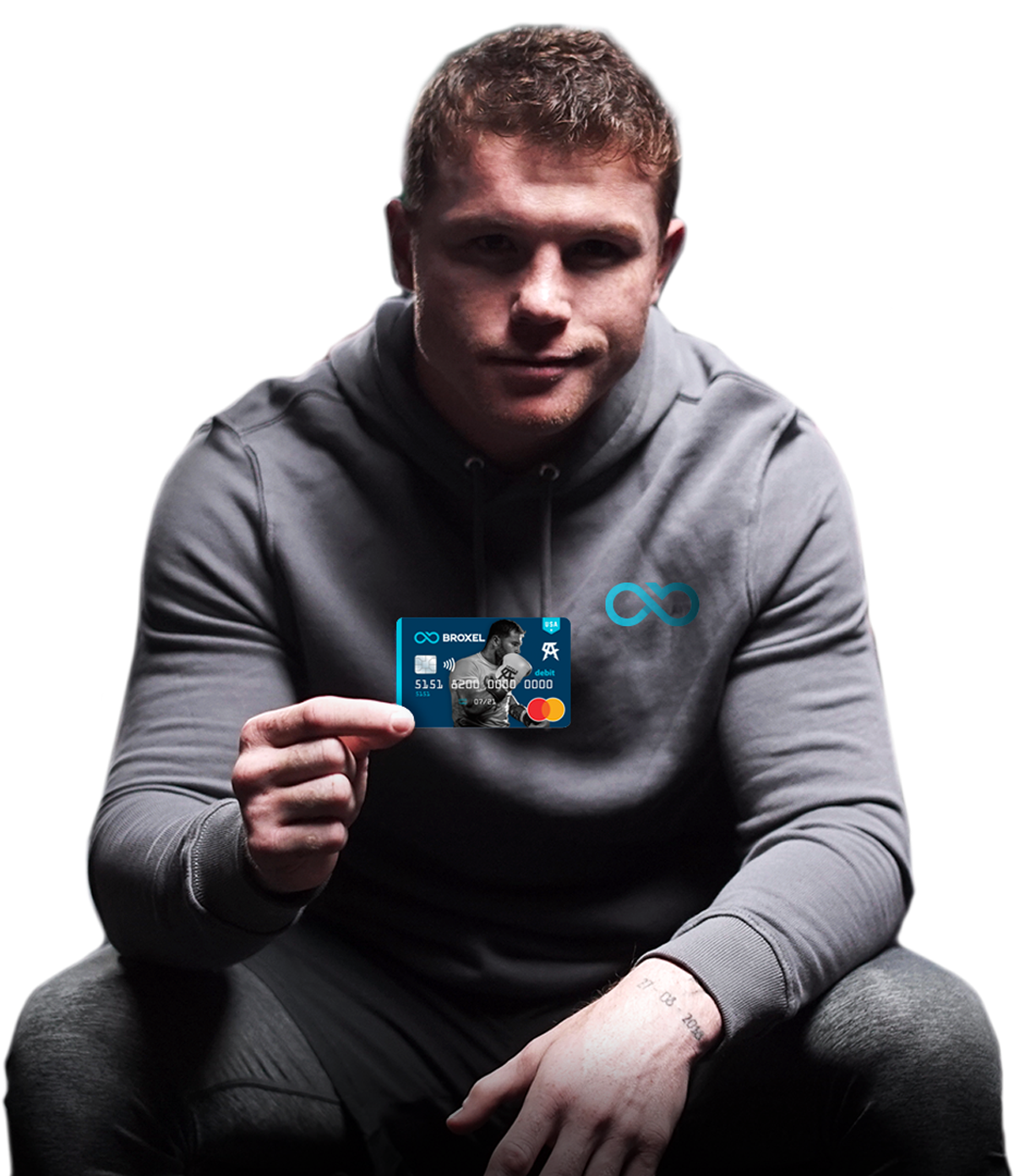 From one country to another, make it easy.
Get your card using your Mexican IDs and simplify the way you use your money.
Instant money
Send money in the US or Mexico, and your Recipient will receive it in real-time.
Global acceptance
Use it in the US, Mexico, in stores and online.
Receive your paycheck
Without fees or intermediaries, easily and safely.
The easiest way to get your card.
You only need:
• Official valid ID, you can use any of the following.
Mexican documentation: IFE or INE; passport or driver's license, consular registration card.
American documentation: Driver's license or passport.
• Personal email.
• Mobile number from the US.
• Address in the US.
With your Canelo card, anything is possible.
Save money on fees
Thinking of you and your family, we have created the most competitive fees on the market.
Convenient banking
Manage everything through your Broxel App from the comfort of your home.
Withdraw cash
From any ATM.*
* Fees may apply
More than 100 thousand stores where you can reload your card.
There will always be a store near you where you can reload your card. Locate the nearest one.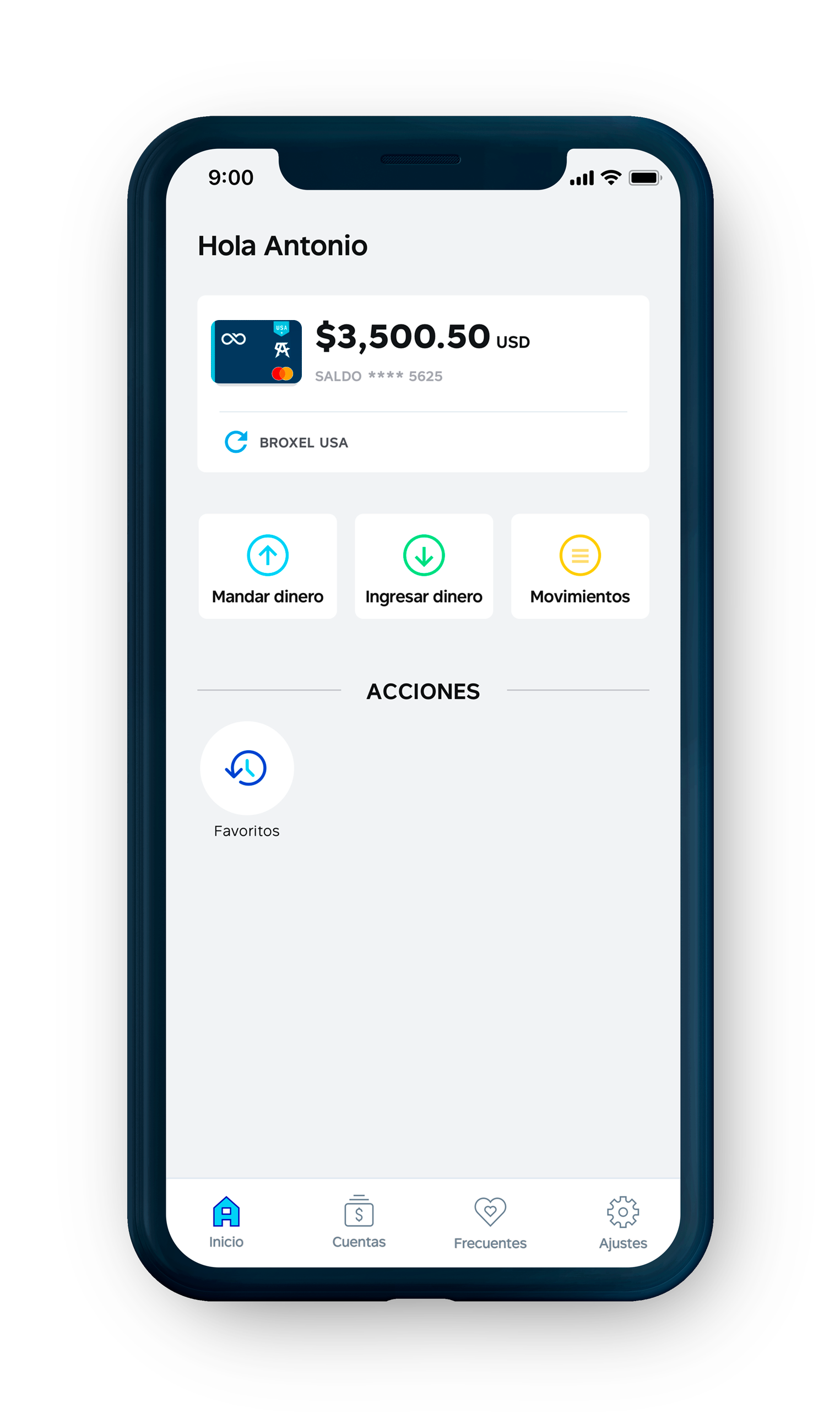 Open your account and receive the card at the comfort of your home.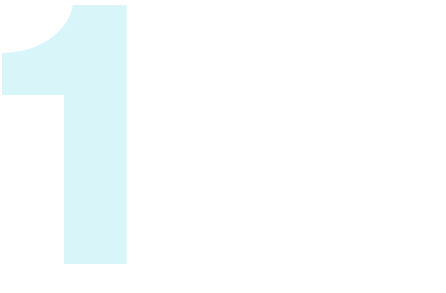 Click on «I want my card», and enter the requested information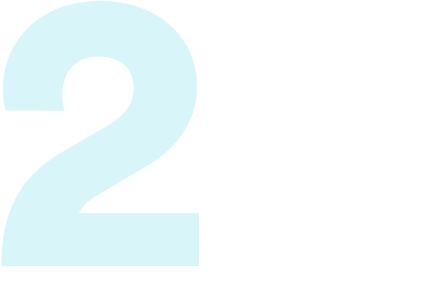 Then choose the option «You still don't have a card? Request it here» *.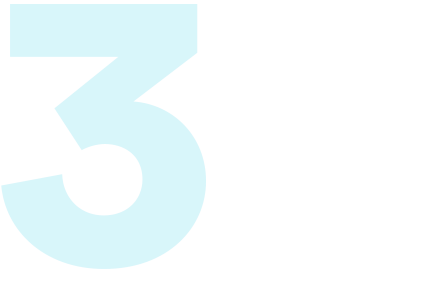 Choose your card. Make sure to select the Canelo card.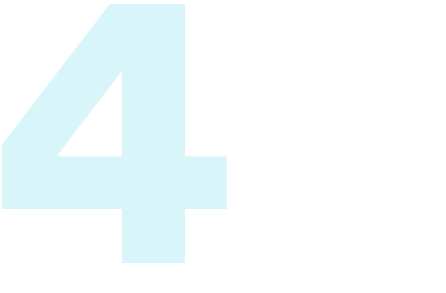 Fill out the information and upload a photo of your ID.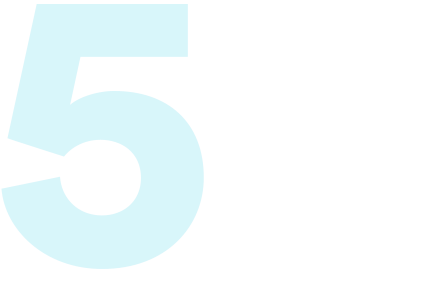 That's it! Once we validate your account, you will receive your card at your address.
* If you already have a card, choose the option «Do you have a card issued by Broxel? Activate it now».
BY USING THIS CARD YOU AGREE WITH THE TERMS AND CONDITIONS OF THE CARDHOLDER AGREEMENT AND FEE SCHEDULE, IF ANY. The Canelo Prepaid Mastercard.is issued by Metropolitan Commercial Bank (Member FDIC) pursuant to a license from Mastercard International. "Metropolitan Commercial Bank" and "Metropolitan" are registered trademarks of Metropolitan Commercial Bank ©2014.