We will assist you in activating your Broxel card
.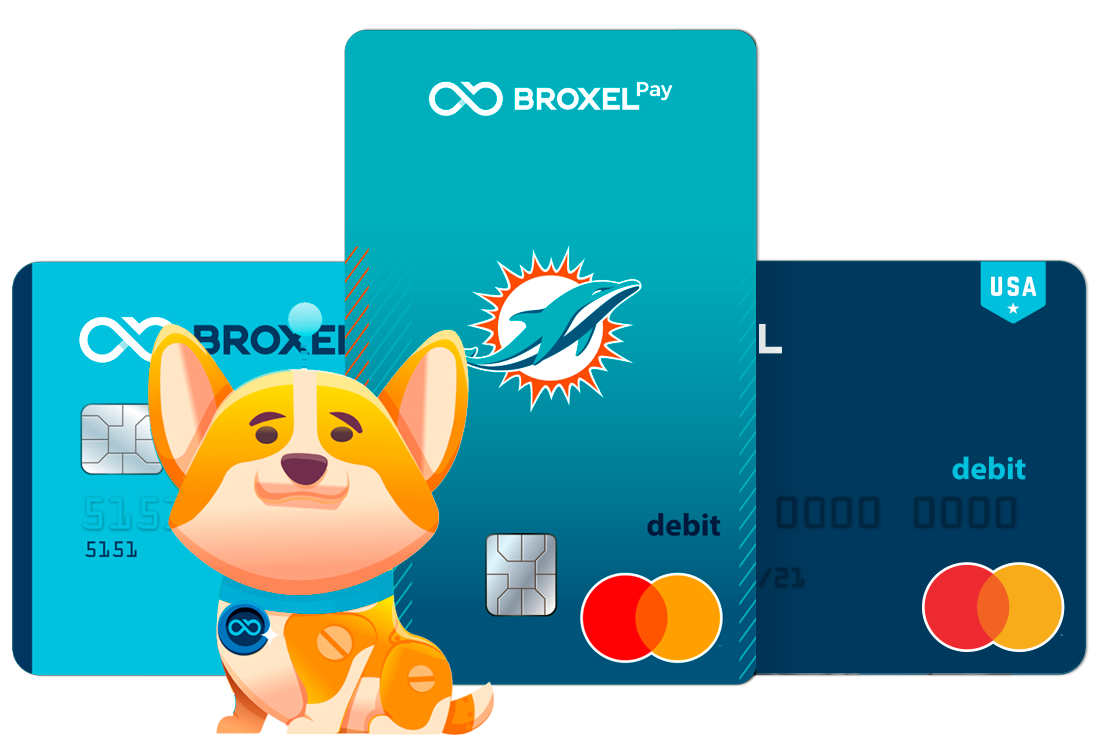 Before we begin,
do you already have your card?
---
Have you completed your registration?
---
Do they have a Broxel Pay account?
---
Request a Family Plan in the Broxel Pay App following these steps:
In the main slider, select the card you will use for the payment.
Select Request more cards.
Go to For my children.
Enter your child's name; you shouldn't use nicknames or aliases.
Enter their birthday; they should be between 13 and 18 years old.
Indicate to which address we should send the cards.
Verify the payment ($3.98 USD per card).
Done! You will receive your children's cards in your address.

---
BY USING THIS CARD YOU AGREE WITH THE TERMS AND CONDITIONS OF THE CARDHOLDER AGREEMENT AND FEE SCHEDULE, IF ANY. The Broxel USA Prepaid Mastercard is issued by Metropolitan Commercial Bank pursuant to a license from Mastercard International; funds in your Broxel USA Prepaid Mastercard card are held at an FDIC insured institution. "Metropolitan Commercial Bank" and "Metropolitan" are registered trademarks of Metropolitan Commercial Bank ©2014.
Your funds will be held at or transferred to Metropolitan Commercial Bank, an FDIC-insured institution. While there, your funds are insured up to $250,000 by the FDIC in the event Metropolitan Commercial Bank fails if specific deposit insurance requirements are met and your card is registered.
See fdic.gov/deposit/deposits/prepaid.html for details. FDIC insurance does not protect your funds in the event of Servicios Broxel S.A.P.I de C.V.'s failure or from the risk of theft or fraud.