We will assist you in activating your Broxel card
.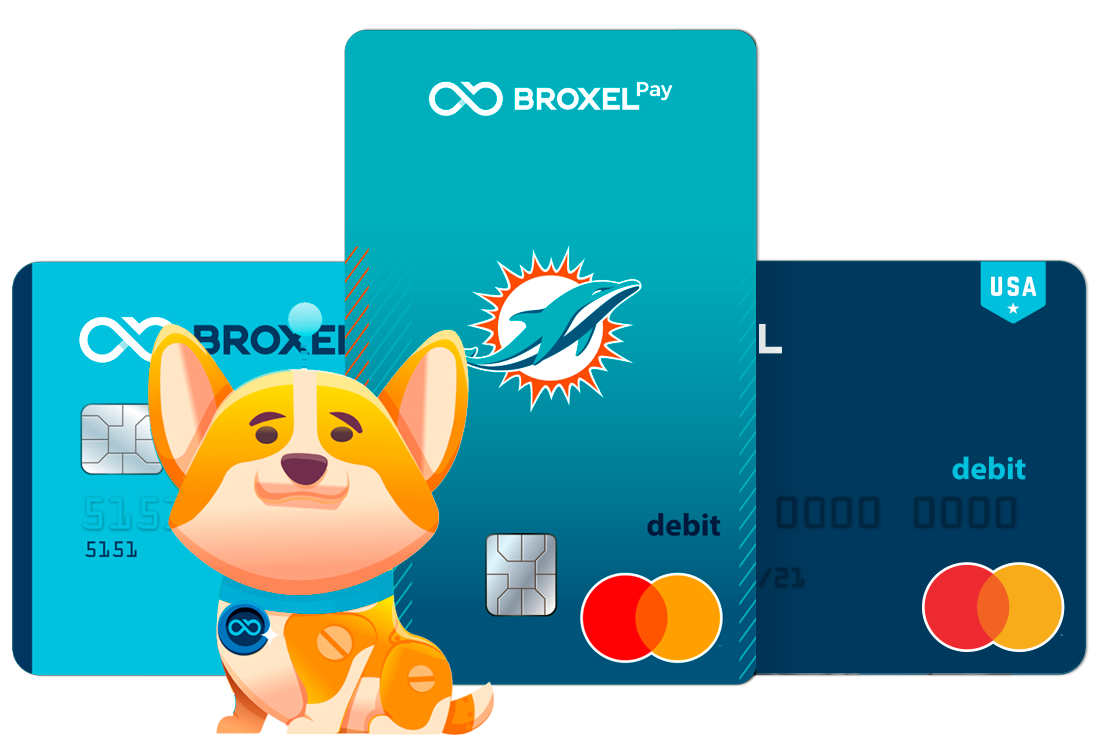 Before we begin,
do you already have your card?
---
Have you completed your registration?
---
Have you completed your registration?
---
¿Ya tiene una cuenta Broxel?
---
Solicita tu Plan Familiar en la App Broxel Pay siguiendo estos pasos:
En el carrusel, selecciona la tarjeta con la que quieres pagar tu plan.
Entra en la sección Pedir más tarjetas.
Después ve a Para mis hijos.
Ingresa el nombre completo del menor de edad que utilizará la tarjeta. No deben ser apodos o alias.
Ingresa su fecha de nacimiento. Debe ser mayor de 13 y menor de 18 años.
Indica la dirección donde recibirás las tarjetas.
Confirma el pago ($3.98 USD por tarjeta).
¡Listo! Recibirás las tarjetas de tus hijos en tu domicilio.

---
BY USING THIS CARD YOU AGREE WITH THE TERMS AND CONDITIONS OF THE CARDHOLDER AGREEMENT AND FEE SCHEDULE, IF ANY.
The Broxel USA Prepaid Mastercard is issued by Metropolitan Commercial Bank (Member FDIC) pursuant to a license from Mastercard International. "Metropolitan Commercial Bank" and "Metropolitan" are registered trademarks of Metropolitan Commercial Bank ©2014.
FOR CUSTOMER SERVICE CALL SERVICIOS BROXEL S.A.P.I DE C.V. AT 1-855-279-2720.
Funds in your Broxel USA Prepaid Mastercard card are held at an FDIC insured institution.
Your funds will be held at or transferred to Metropolitan Commercial Bank, an FDIC-insured institution. While there, your funds are insured up to $250,000 by the FDIC in the event Metropolitan Commercial Bank fails if specific deposit insurance requirements are met and your card is registered. See fdic.gov/deposit/deposits/prepaid.html for details. FDIC insurance does not protect your funds in the event of Servicios Broxel S.A.P.I de C.V.'s failure or from the risk of theft or fraud.