Frequently Asked Questions
.
Broxel is a 100% Mexican company with a long history in digital payments that recently started service in the US. The goal is to offer products to Mexicans that would allow them to pay fewer fees for their money and facilitate sending money back home to their families.
For iPhone, download it from the App Store and make sure you're running iOS 10 or a more recent version.
For Android, download it from Google Play and make sure you're running Android 4.4 or a more recent version.
You must be at least 18 years old to open a Broxel account.
Once you've finished your registration, you'll receive the card in approximately 10 business days. Sometimes, external factors can delay the delivery; if the time frame we've established has been exceeded, call us. We will give you the status of the delivery.
- To Broxel accounts in the US and Mexico
- To bank accounts in the US
- Between your cards, if you have more than one
Enter your Broxel App and go to the "Send Money" section, where you can find all of the options.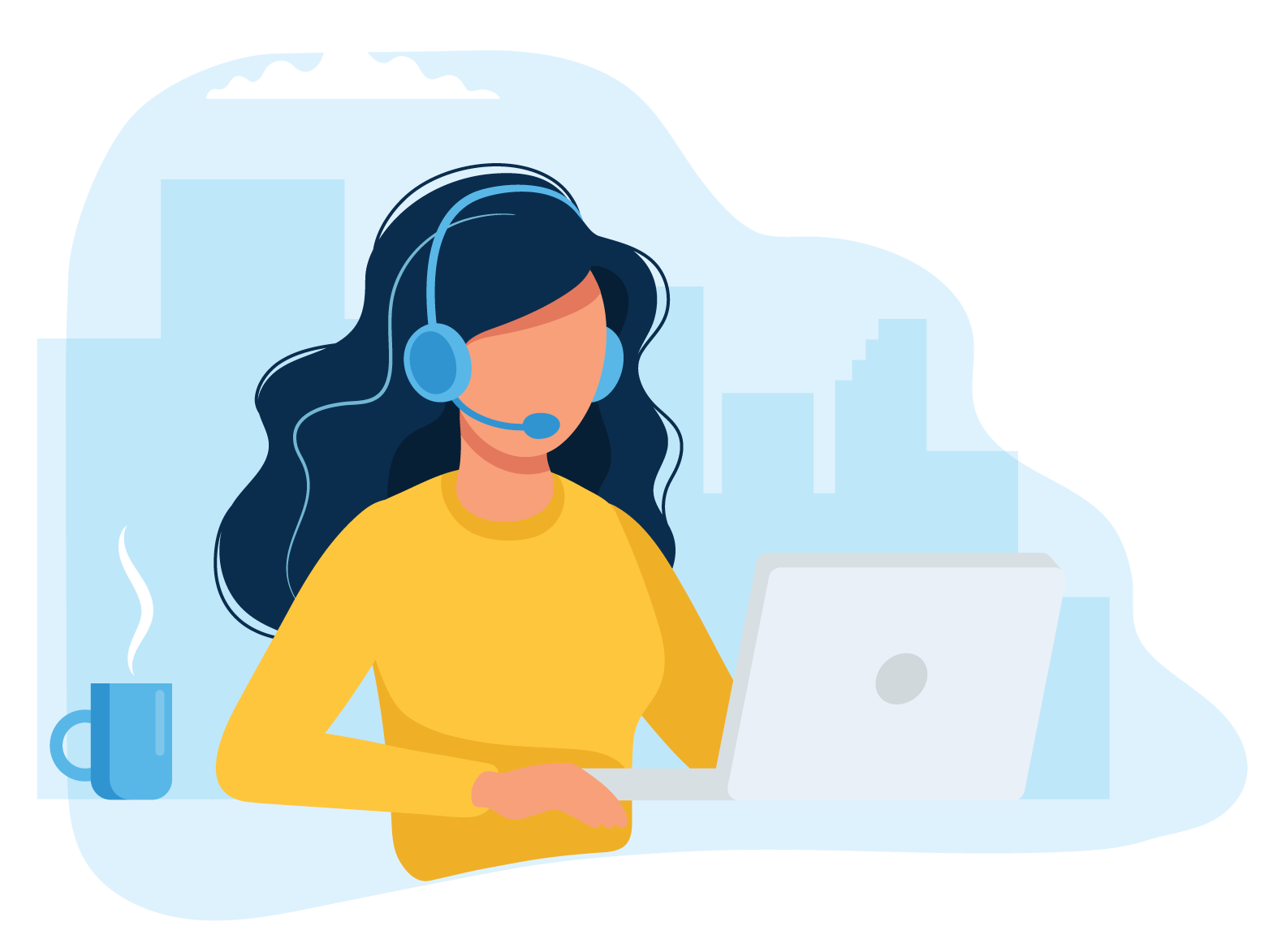 Do you need help?
Call us! We are available 24 hours a day, 7 days a week.
• From the US: 1-855-279-2720
• From Mexico: 55-8890-9835
• From anywhere in the world: 1-801-677-8612
• Contact us at: help@broxel.com
BY USING THIS CARD YOU AGREE WITH THE TERMS AND CONDITIONS OF THE CARDHOLDER AGREEMENT AND FEE SCHEDULE, IF ANY.
The Broxel USA Prepaid Mastercard is issued by Metropolitan Commercial Bank (Member FDIC) pursuant to a license from Mastercard International. "Metropolitan Commercial Bank" and "Metropolitan" are registered trademarks of Metropolitan Commercial Bank ©2014.
FOR CUSTOMER SERVICE CALL SERVICIOS BROXEL S.A.P.I DE C.V. AT 1-855-279-2720.
Funds in your Broxel USA Prepaid Mastercard card are held at an FDIC insured institution.
Your funds will be held at or transferred to Metropolitan Commercial Bank, an FDIC-insured institution. While there, your funds are insured up to $250,000 by the FDIC in the event Metropolitan Commercial Bank fails if specific deposit insurance requirements are met and your card is registered. See fdic.gov/deposit/deposits/prepaid.html for details. FDIC insurance does not protect your funds in the event of Servicios Broxel S.A.P.I de C.V.'s failure or from the risk of theft or fraud.