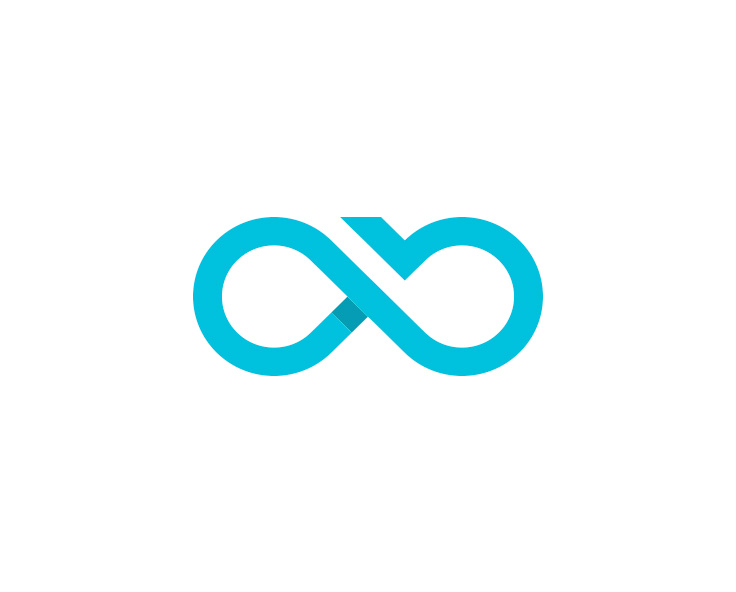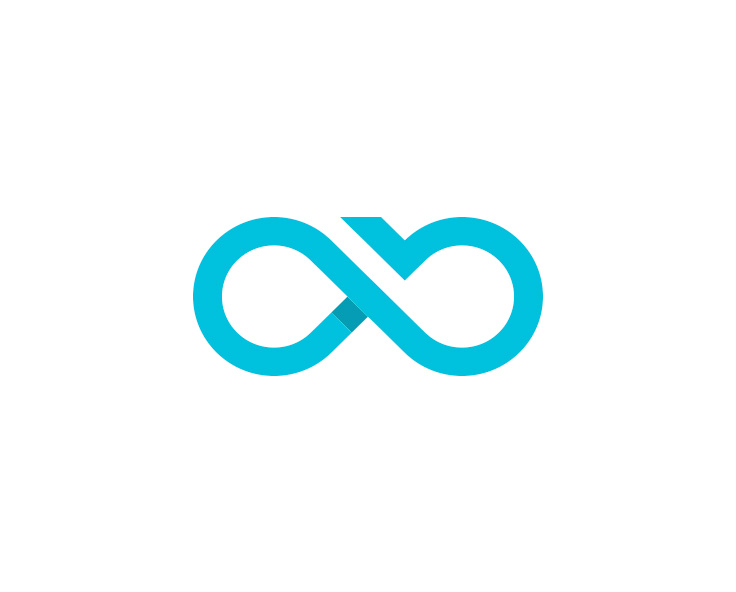 One company, infinite possibilities.
We create financial ecosystems to make money management easier.
Miami Dolphins Card
The real card for true fans.
Get your Dolphins card using an American ID.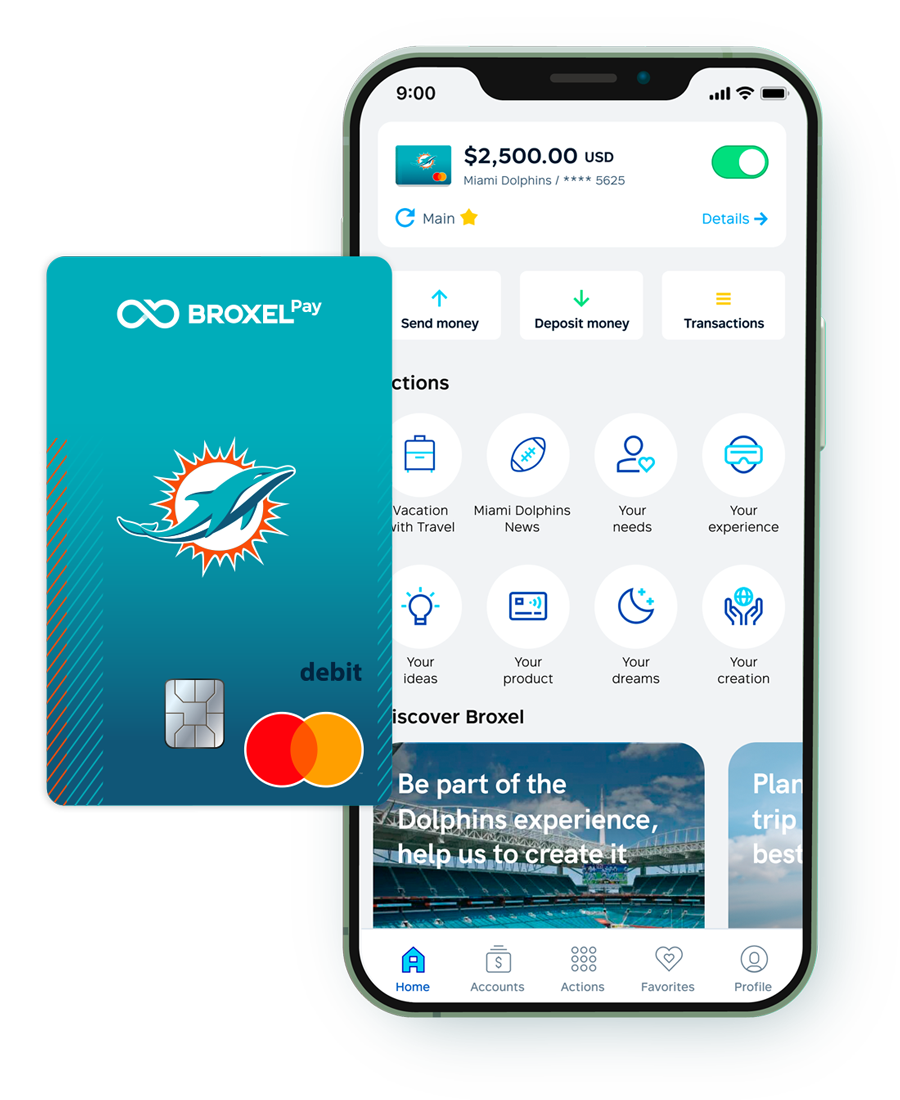 Miami Dolphins Card
The real card for true fans.
Get your Dolphins card using an American ID.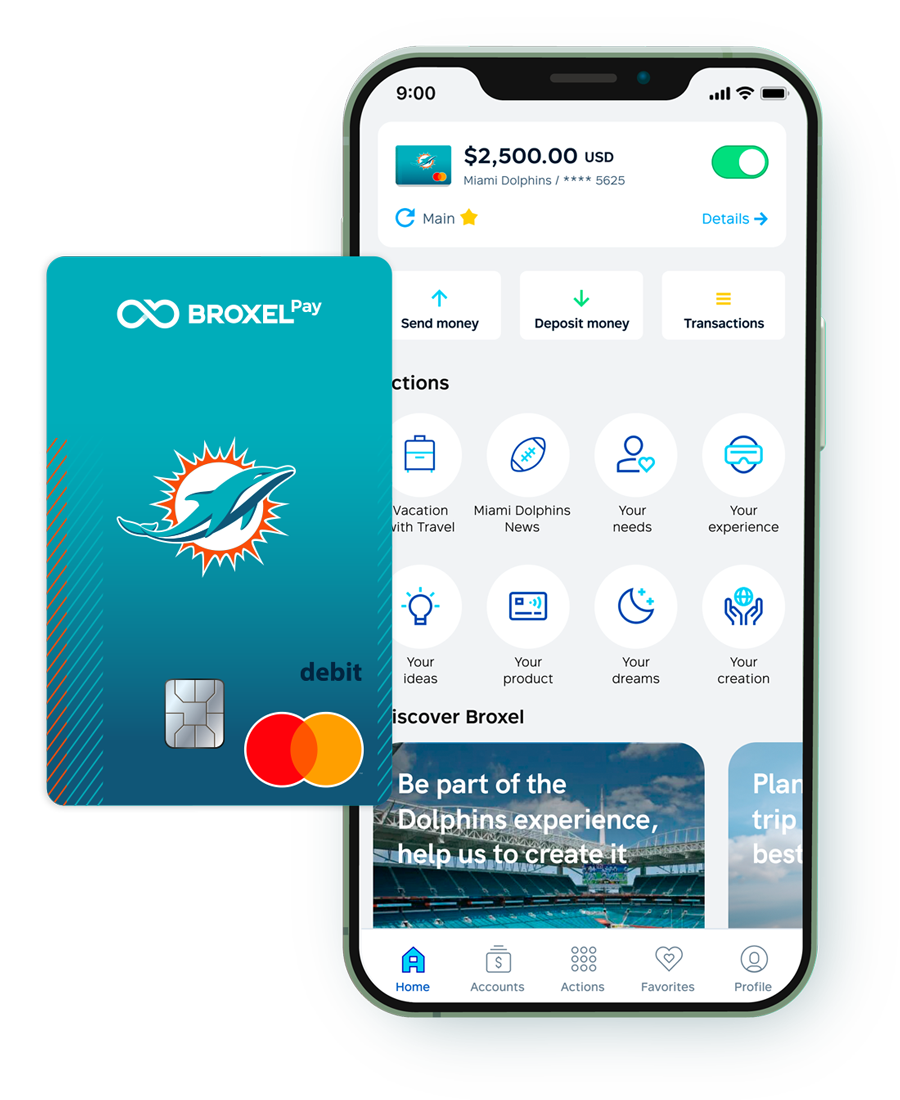 We have what you need or we customize it.
Products for individuals
We make life simpler and money safer
With the best App on the market to manage your money, personalize your card and financial products that nobody had imagined before.
. 
Services for businesses and organizations
We help them to be efficient and competitive. With financial and technological solutions that provide visibility, control, and transparency over money, which allows them to improve their service and performance.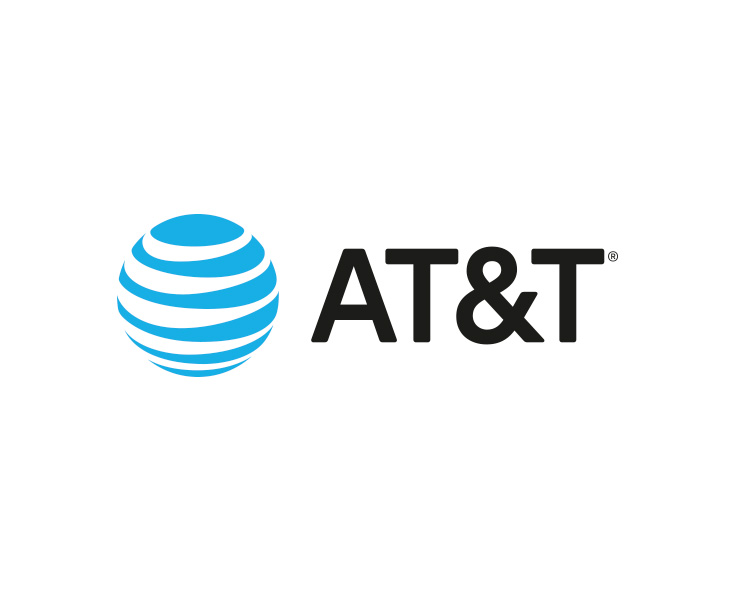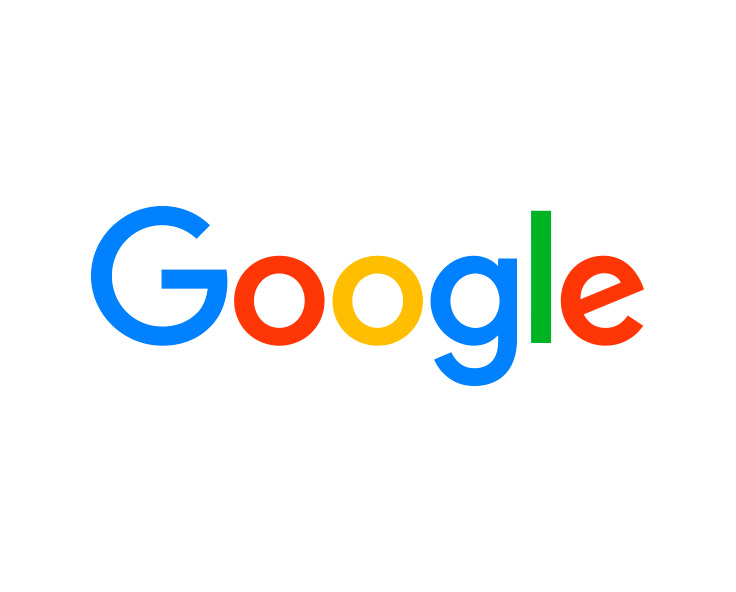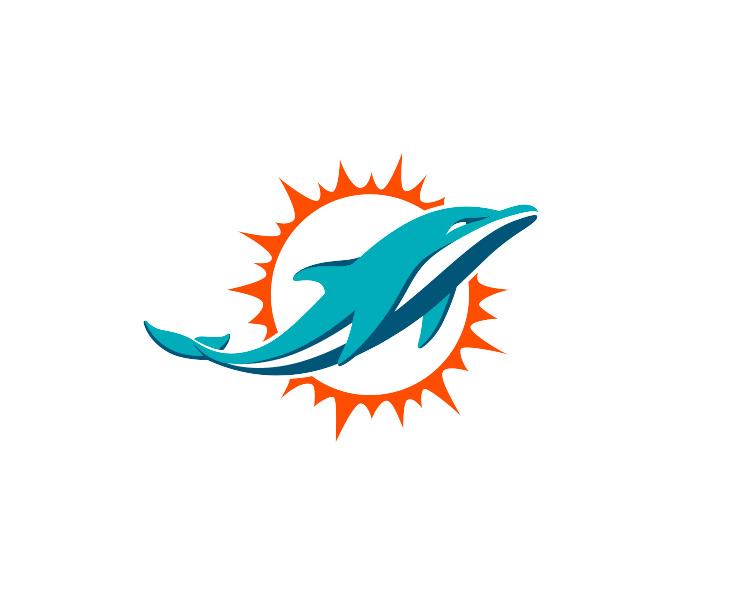 Discover all you can do with Broxel.
We have the most innovative solutions for your business needs.
Issuance
Issuance of cards with Mastercard, Visa, and Carnet's main licenses under credit and debit models.
Processing
Processing for all types of payments: debit, credit, corporate, and loyalty cards.
Collection
Different collection channels such as telephone, mobile applications, WhatsApp, and face-to-face.
Acquisition
Affiliation of businesses to accept payments through mobile devices or computers.
Origination
.
Collection, processing, and validation of files through multiple digital channels.
Direct communication
Automatic and personalized messaging to users, depending on their interactions, habits, or life cycle.
Assistance & support
Assistance 24/7 through different channels such as telephone, mobile applications, WhatsApp, and in person.
Risk management
Monitoring of transactional information for the prevention and timely detection of unusual operations.
Conoce todo lo que puedes hacer con Broxel.
Tenemos las soluciones más disruptivas para las necesidades de tu negocio.
Our products are defining business transformation
.

Manage your money.
Access the best financial product on the market.

Grow your business with LOOP.
We transform the way of taking payments, now you can accept more than one payment method.

Manage your company's resources.
Control and visibility of the resources assigned to the different programs of your company.

TENGO!
More than vouchers
Unique platform on the market, designed for the company and collaborator to control and manage their resources.

Origination and validation on the go.
Dynamic and assisted platform for the collection of files with the validations required by law.

Maximum control in restricted programs.
With the closed circuit of Payments, rest assured that your funds will be spent where you decide.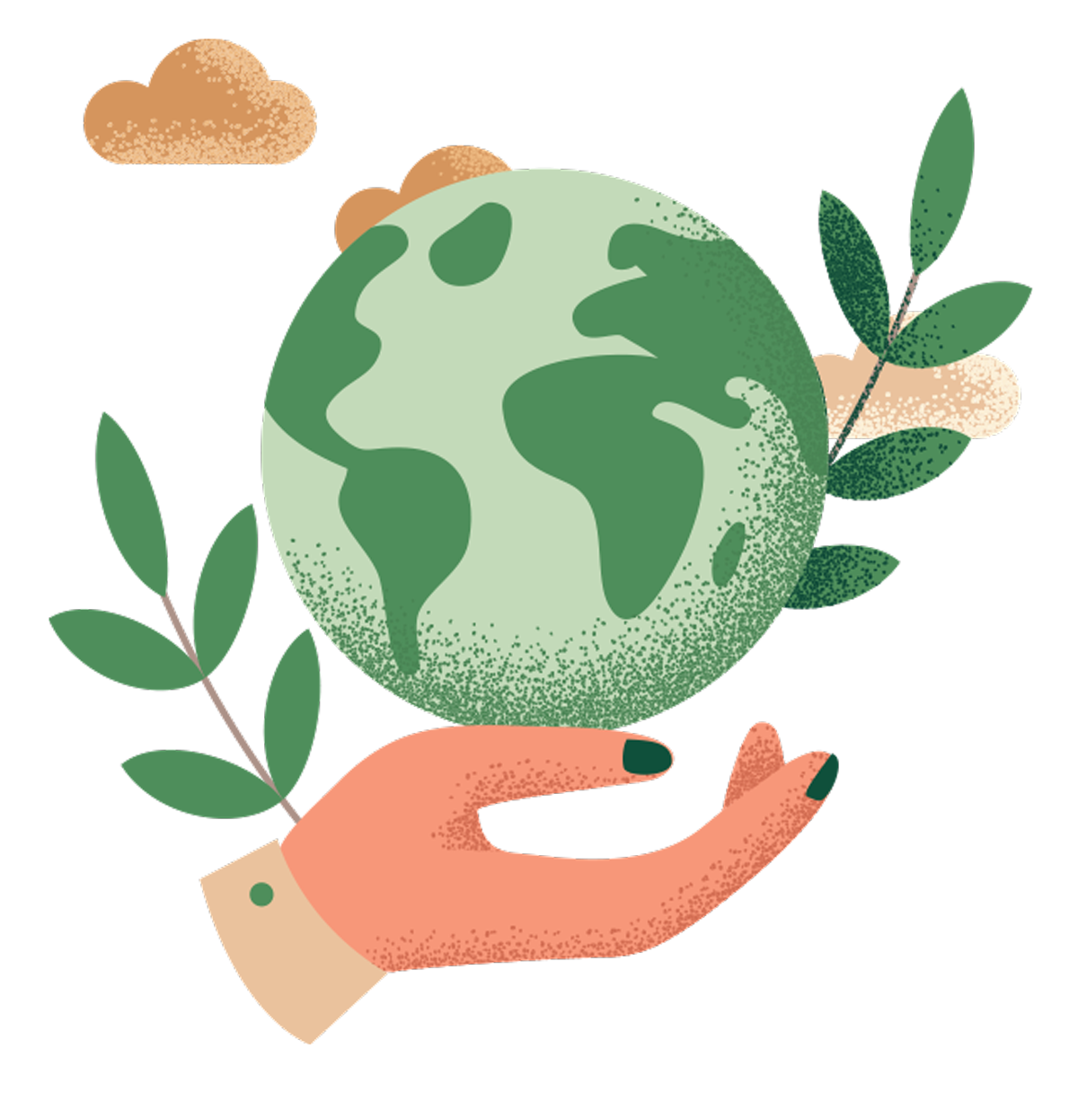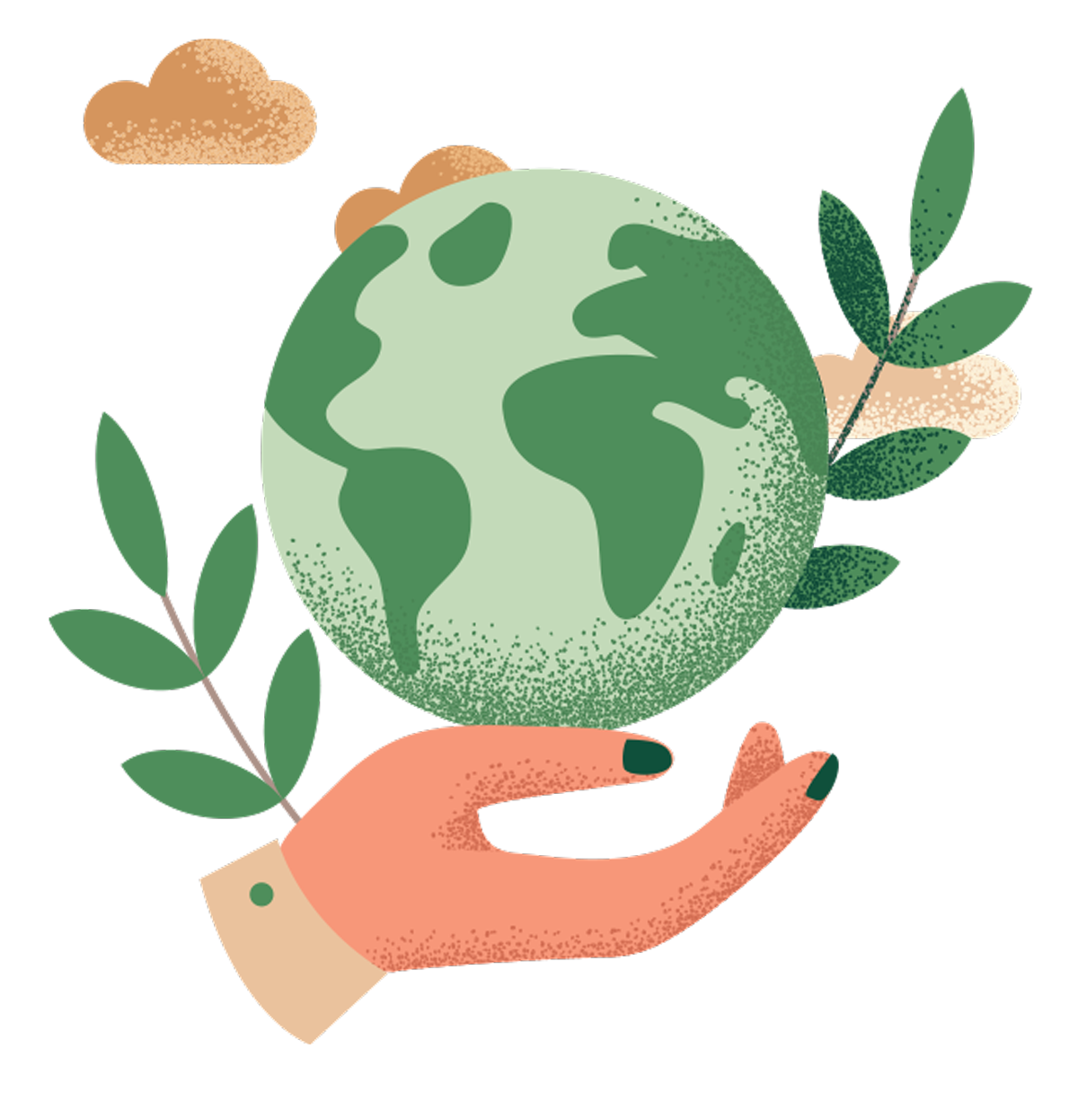 #RoadToNeutral
In 2022 we will be the first financial technology company in LATAM to be carbon neutral. Learn how we will achieve it.
Are you interested in a Broxel product?
BY USING THIS CARD YOU AGREE WITH THE TERMS AND CONDITIONS OF THE CARDHOLDER AGREEMENT AND FEE SCHEDULE, IF ANY.
The Broxel USA Prepaid Mastercard is issued by Metropolitan Commercial Bank (Member FDIC) pursuant to a license from Mastercard International. "Metropolitan Commercial Bank" and "Metropolitan" are registered trademarks of Metropolitan Commercial Bank ©2014.
FOR CUSTOMER SERVICE CALL SERVICIOS BROXEL S.A.P.I DE C.V. AT 1-855-279-2720.
Funds in your Broxel USA Prepaid Mastercard card are held at an FDIC insured institution.
Your funds will be held at or transferred to Metropolitan Commercial Bank, an FDIC-insured institution. While there, your funds are insured up to $250,000 by the FDIC in the event Metropolitan Commercial Bank fails if specific deposit insurance requirements are met and your card is registered. See fdic.gov/deposit/deposits/prepaid.html for details. FDIC insurance does not protect your funds in the event of Servicios Broxel S.A.P.I de C.V.'s failure or from the risk of theft or fraud.